INDOOR GOLF | COACHING | TOURNAMENTS
From Outdoors to Indoors

Come Play Golf

24/7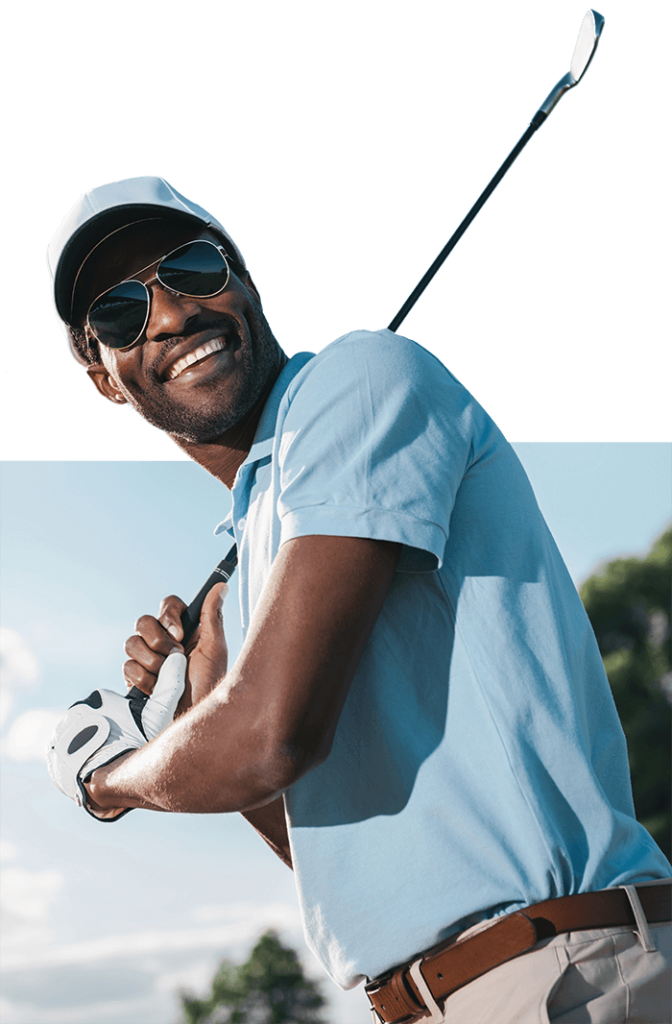 Moho Golf is the
place to play
Welcome to Moho Golf, the premier indoor golf facility for golf enthusiasts in the Mississauga and Toronto GTA. Our facility offers a state-of-the-art TRACKMAN golf simulator system that provides a realistic and immersive golfing experience that rivals playing on a real golf course.
We are committed to providing an exceptional indoor golfing experience that is both fun and challenging. We invite you to come and experience the thrill of the game like never before at our facility.
Our indoor golf facility offers an exciting and unique golfing experience that is perfect for individuals, groups, and corporate events.
Improve Your Game & your Stats
At our facility, we offer a state-of-the-art golf simulator system that replicates the feel and challenge of playing on a real golf course. Whether you're a seasoned golfer looking to practice your swing or a beginner looking to learn the game, our facility is the perfect place to play.
Get Coaching from our CGTF Certified Teaching Pro – Mr. Sahil Kulkarni